Shopping becomes a brand new experience
An interactive content management platform
for all touch devices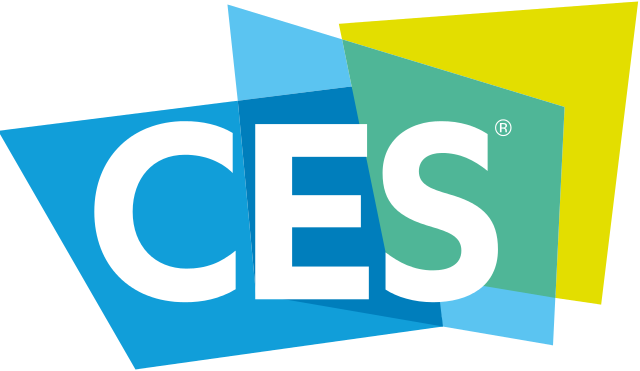 CTA's TOP 1000
Global Startups
2019 & 2020
Touchify is a web platform to create and broadcast interactive content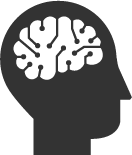 Create
Design unique and memorable experiences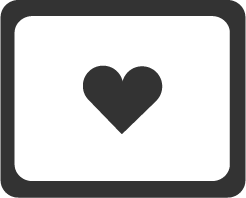 Broadcast
Enhance visibility and
brand image

Analyze
Measure your campaigns performance
A turnkey solution, accessible to all
Remote control
Statistcs
Offline
mode
100% Cross-platform

No software or hardware constraint

100% Cloud based

Available and secure content

0% Technical skills

Concentrate on graphic design
Interactive digital signage
Showroom and reception
Sales support
Business meeting
They trust us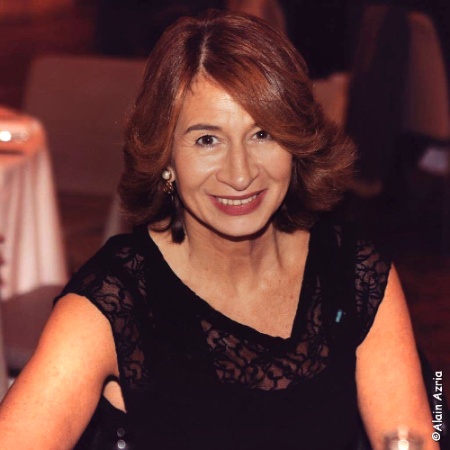 Muriel Touaty
Technion France Director
Touchify offers a very intuitive and interactive experience. Easy to use, the platform was set up to inform visitors. This helped to make this event a connected event.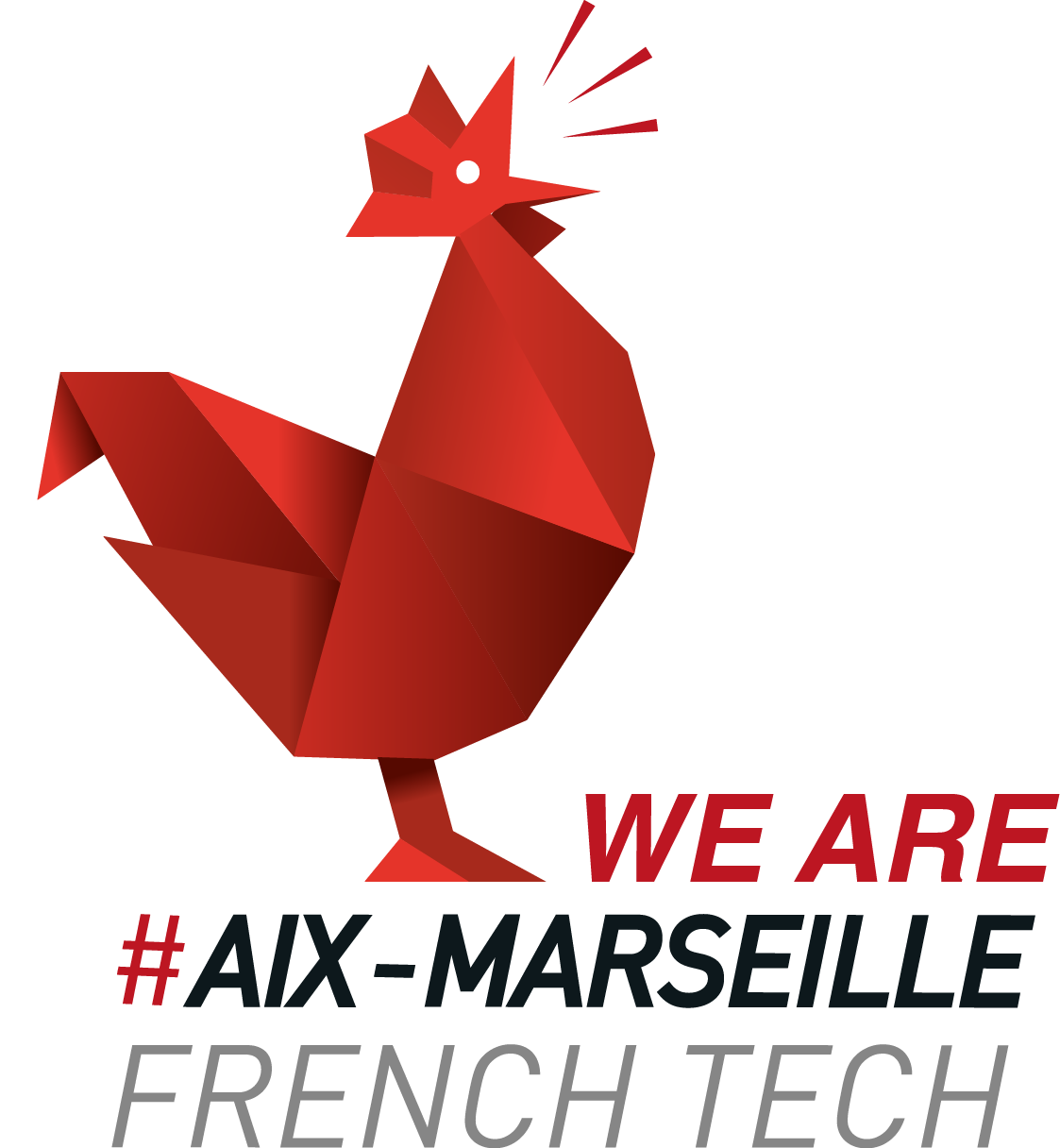 Benjamin Sperling
Aix-Marseille French Tech
Touchify has helped us to create dynamic presentations and boost visitors engagement. The solution is very interactive, reliable and easy to use. A trustworthy company that listens to the customer.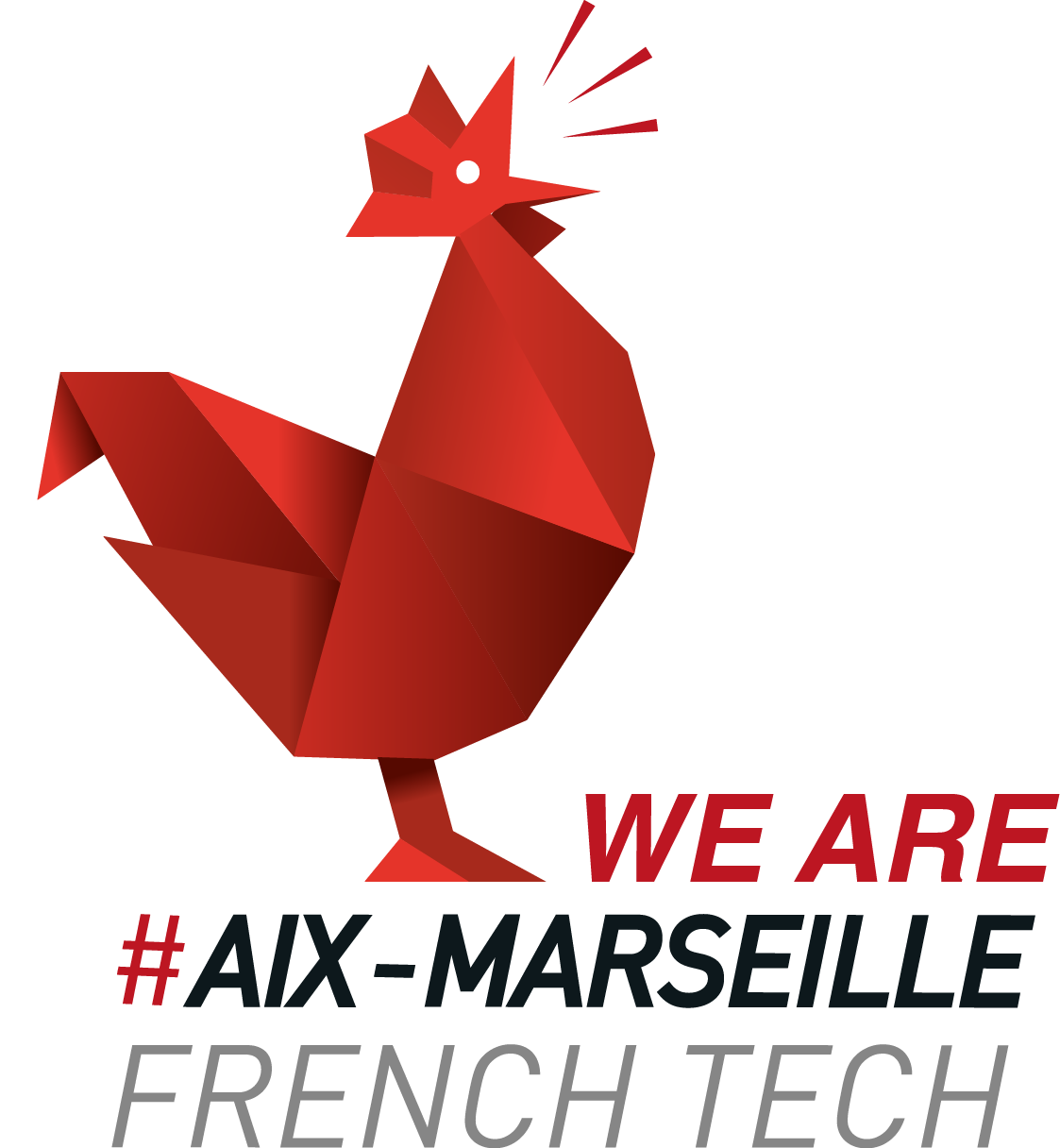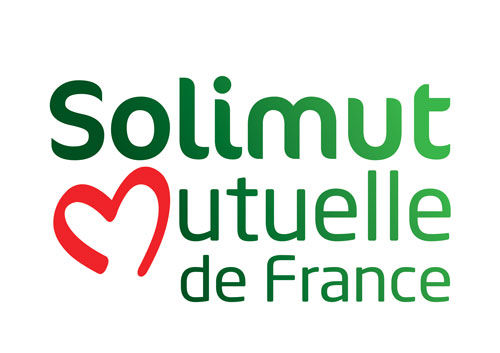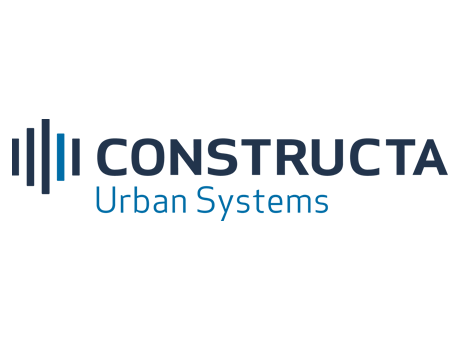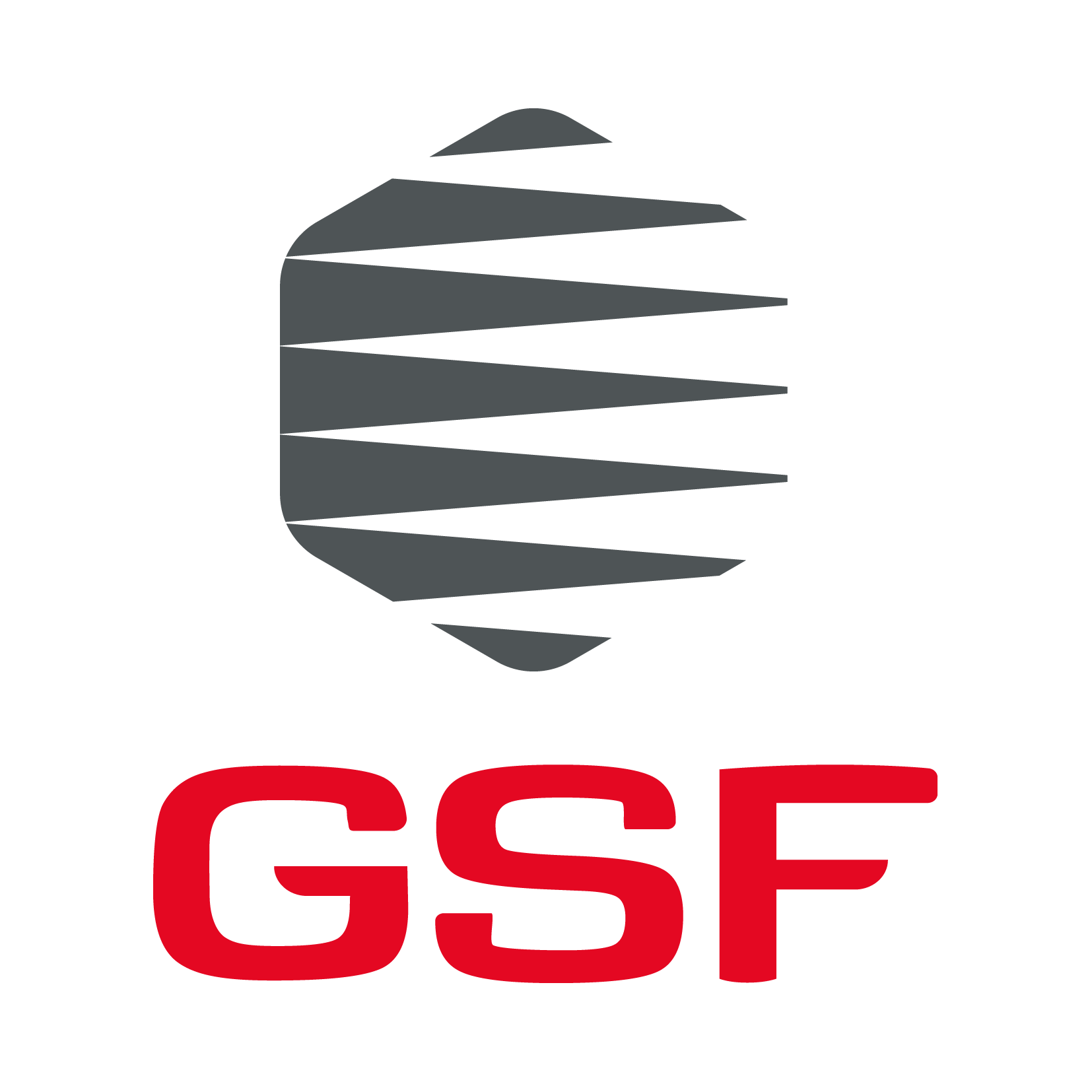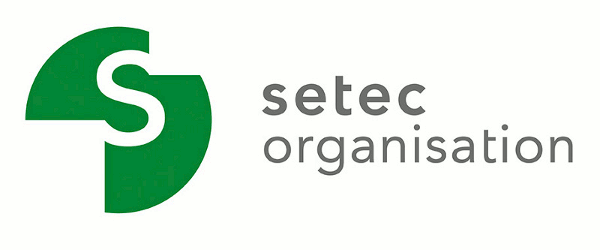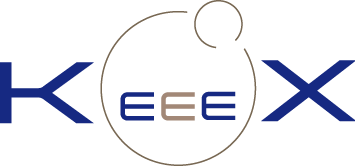 Global offers for all your projets
Do you need help ? Let Touchify help you with your projects. We get a passionate team and qualified partners for all stages of your project : design, hardware...
Let's talk about it
Contact us
Use online chat or fill the contact form to be contacted within 24 hours.
Do you prefer to contact us directly ?
Create your own interactive experiences right now