The company
Touchify is a young company relying on 2 years of research and development on the use of new web technologies in complex application environments.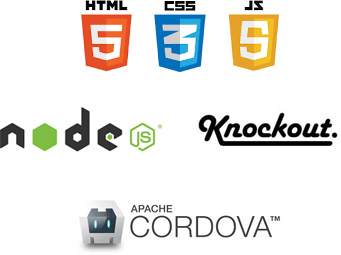 Our team is passionate about new technologies and contributes to the development of Open Source projects. Find us on GitHub.
Touchify is a partner of Microsoft since its participation in the startup accelerator program, Microsoft Ventures.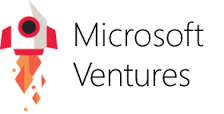 Contact us
Use online chat or fill the contact form to be contacted within 24 hours.
Do you prefer to contact us directly ?