Designer or pationate creative, add values to your graphical skills by using Touchify to easily create and publish your interactive creations
Use the online editor to easily design unique experiences and share your creations, online or on any kind of device.
No code, no software constraint, no physical constraint. A simple solution with endless possibilities.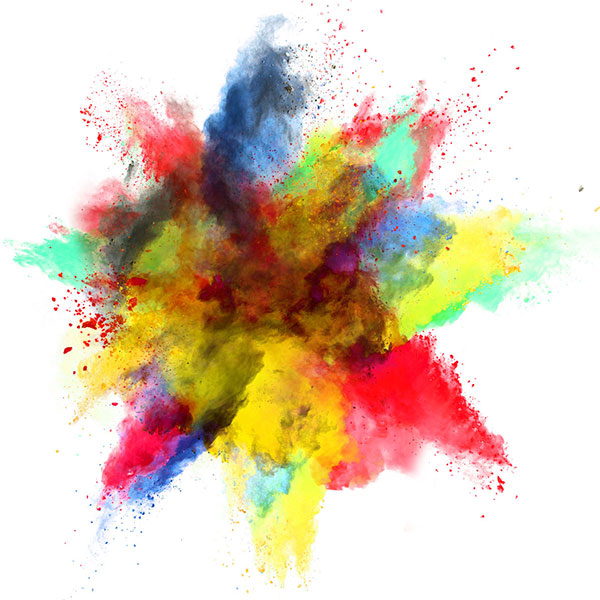 A simple and unified interface to create and administrate your presentations
WYSIWYG Edition panel
Contextual ribbon
Pages panel
Widgets panel
Elements panel
History
Status and display
Add and customize elements
Rich text editor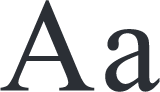 Customize texts, defines titles, format...
Mutimedia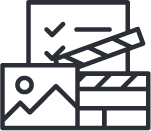 Insert images, videos, audio tracks...
Web content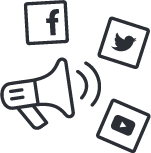 Embed web content, web videos, twitter timelines...
Drawing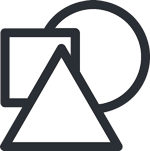 Draw shapes : Circle, rectangle...
Customize and organize content
Organize your contents
Customize formatting
Position, align, distribute
Add some effects
Add interactions
Add interactions
Interactions are customizable behaviors which are attached to elements.
Navigation between pages

Freely organize navigation between pages. Imagine menus or create buttons.
Open dialogs

Extending the scope of a page by overlapping dialogs. It can be a simple tooltip, a web content, or a complex UI.
Make elements touch manipulable

Enhance the interactive experience by making elements manipulable: move, zoom, rotate.
More feeatures

Effects
Elements can be enhanced by customizable effects: border, opacity, drop shadow...

Transitions
Transitions are played when navigation occured : rotation, opacity, zoom, explosion...

Widgets
Widgets are 100% customizable reusable UI components which can be integrated in pages and dialogs.

Styles
Styles allows to customize the formatting of a presentation, a page or an element.
Preview, validate and publish
Preview your presentation online to validate its appearance
Create pages versions to allow publishing without altering the existing
Activate publishing control to define restrict publish rights
Publish your presentation to make it available on any kind of devices
Go to editor