Boost your Digital Transformation
New digital technologies are changing the way we understand information. The variety of devices continues to increase and interfaces are evolving to provide new user experiences.
Current customized solutions are often complex and not scalable. Therefore Touchify helps to facilitate the design and maintenance of your interactive content with less constraints.
Focus on creation to design striking and innovative experiences!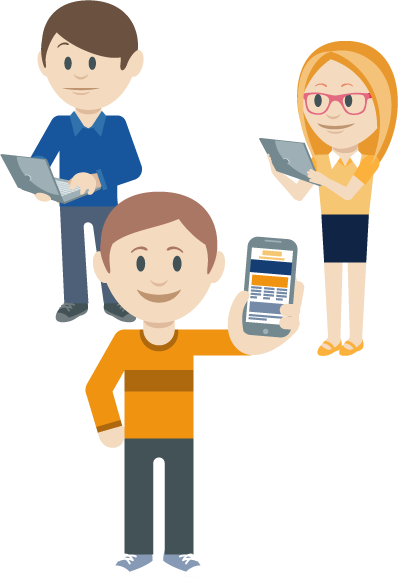 A simple and intuitive online editor to create presentations
View more about Editor features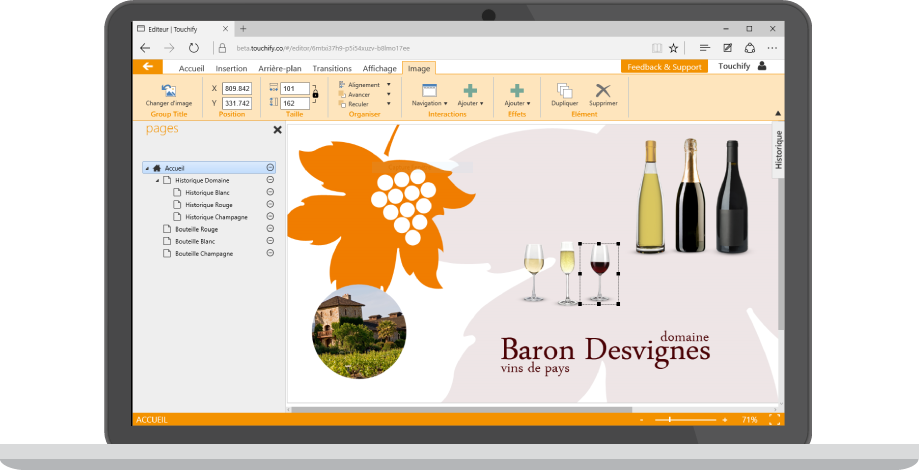 Using any recent browser : https://app.touchify.co
Publish and update in one click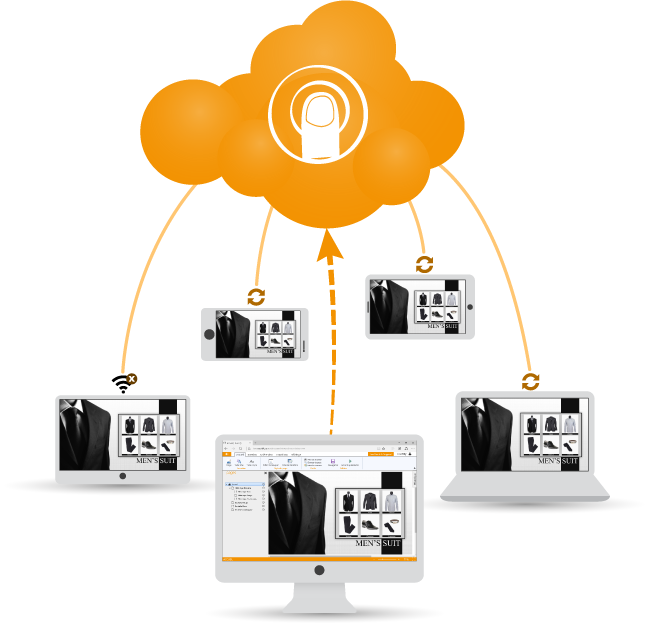 A simplified publishing interface
One-click public or private publication
Immediately available updates
Readers for all use cases
Share online
Integrate on a website
Share by email or on social network
White-label publication
Collect usage statistics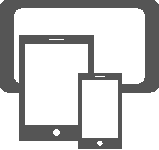 Display on your devices
Generate custom applications
Automatically synchronize your presentations
Offline access to your presentations
Collect detailed usage statistics
More about the offer